Australian honey bees are free of the many bee pests and bee diseases found around the world making them some of the healthiest honey bees in the world.
The strength and productivity of a honey bee colony can be impacted by pests and diseases. Exotic pests are pests that are not found in Australia and we are relying on beekeepers to inspect their beehives for any of the following:
Endemic Pests and Diseases
Submit a Brood Sample for Testing
Follow this link to submit a brood sample for testing for AFB or for other suspected diseases.
If you see anything suspicious
If you observe mites on bees, an exotic bee or a new bee pest or bee disease currently unknown in Australia IMMEDIATELY call the Exotic Plant Pest Hotline on 1800 084 881 or call DAF on 13 25 23 or Qld Bee Biosecurity Officer on 0436 858 838.
Biosecurity Online Training (BOLT) Course
It is every beekeeper's biosecurity obligation to know the pests and diseases of a honey bee colony.
The BOLT course has been designed to help beekeepers understand both exotic and endemic pests.
QBA recommends every new beekeeper undertake this free training within one (1) year of owning and/or caring for their first hive. We recommend the course is completed every three (3) years as a refresher for all beekeepers. Use this link to access the free BOLT training. Please scroll to the bottom of the page to access the beekeeper specific BOLT training.
What Our Members Say About Us
Ellen Petersen
Being a member of the QBA is my way of helping to support the association's tireless efforts to ensure a viable apiculture industry in Queensland, which in turn positively impacts Australian agriculture as a whole.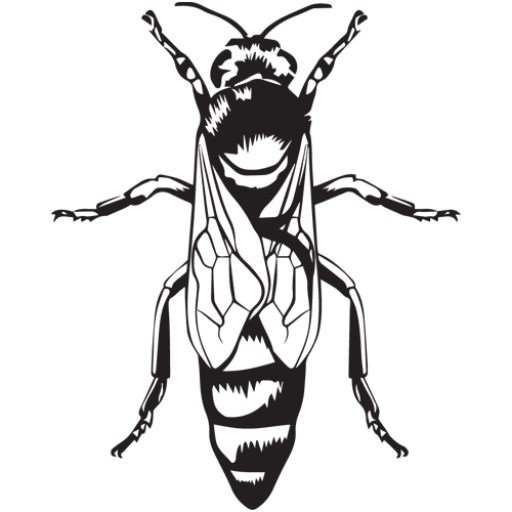 John Doe
Membership with the QBA allows me to be actively involved in shaping the future of beekeeping in Australia.
Jacob Stevens
Membership allows me to stay informed about matters that influence my industry and my beekeeping operation.
- QBA Member, Jacob Stevens.
Get in Touch
We encourage members of the public to connect with the QBA via email. One of our friendly team will be in contact with you as soon as possible.
Contact Us