Bee colonies will swarm from time to time, most commonly during spring and early summer in Queensland.
If you come across a swarm of bees and are unsure of what to do next, we've got some fast bee swarm facts and a few useful tips below to help you help them find a more appropriate forever home.
Fast Facts About Bee Swarms
Bee swarms are unlikely to sting if left undisturbed.
Bee swarms may contain between 10,000 to 25,000 bees.
Honey bees may swarm due to congestion in the hive (population growth).
Bee swarms may move from location to location over days until the new colony settles on a new home.
Scout bees are regularly confused with swarming bee colonies. Often a colony will send out between 400-500 worker bees to act as 'scout bees' to find a new home.
Scout bees may be seen flying repeatedly in and out of small crevices (most commonly a few centimeters in diameter) and cavity spaces to assess the suitability of a new home.
Although honey bee swarms may often be placid in nature, swarms should only be handled and relocated by an experienced beekeeper.
What to do if you find a bee swarm
Stay calm. There's nothing to fear.
Keep your distance from the swarm.
Keep children and pets away from the swarm.
Call 13 25 23 (QLD Dept of Agriculture/DAF).
Advise the operator you have a swarm of bees you'd like relocated.
The operator will ask for your location details.
The operator will provide you with the contact details of your nearest registered apiarist/beekeeper.
Contact the beekeeper and remember to stay calm.
With thousands of registered beekeepers across Queensland, we're confident the Dept of Agriculture will be able to connect you with assistance.
Do not hose the swarm with water.
Do not spray the bees with insecticide.
Do not throw stones or poke sticks at the bees.
Don't smoke the bees or take any actions to move the bees away.
Do not attempt to relocate or remove the swarm yourself.
Bee swarms collected by registered beekeepers may be re-homed. However, under the Queensland Biosecurity Act, all swarms must be quarantined until such time as a registered beekeeper can complete a full brood inspection once a swarm has been settled into an approved hive.
It is strongly recommended that new beekeepers purchase their initial colony of bees from reputable beekeepers or honey bee breeders. New beekeepers are encouraged to ask for a disease test before taking ownership of a new colony of honey bees.
Actions taken in fright of bees will often cause the swarm to become agitated and encourage the bees to sting in defence.
Food Security needs Bee Security
If you've located a suspect bee colony or irregular insects immediately call the Exotic Pest Hotline on 1800 084 881 or Biosecurity Queensland on 13 25 23
We urge the public and greater beekeeping industry to report all suspect insect matter as priority.
Your immediate response to reporting suspect insects may well protect the future of beekeeping in Australia and the future of food security.
What Our Members Say About Us
Ellen Petersen
Being a member of the QBA is my way of helping to support the association's tireless efforts to ensure a viable apiculture industry in Queensland, which in turn positively impacts Australian agriculture as a whole.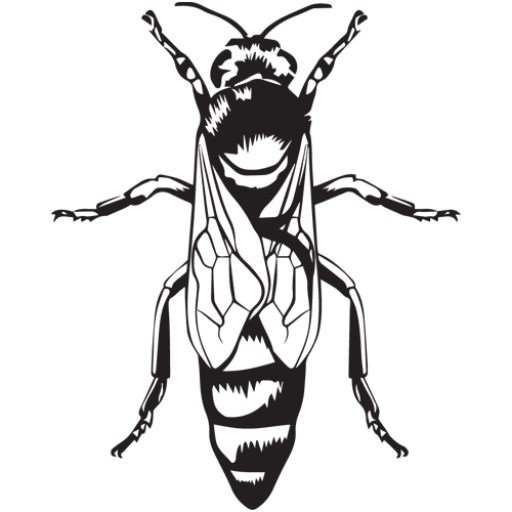 John Doe
Membership with the QBA allows me to be actively involved in shaping the future of beekeeping in Australia.
Jacob Stevens
Membership allows me to stay informed about matters that influence my industry and my beekeeping operation.
- QBA Member, Jacob Stevens.
Get in Touch
We encourage members of the public to connect with the QBA via email. One of our friendly team will be in contact with you as soon as possible.
Contact Us