Education
There is a lifetime of learning involved with becoming an apiarist.
Most successful beekeeping operations in Australia are family businesses passed down through the generations. Nevertheless, there is an opportunity for those interested in becoming involved in the industry as a beekeeper or a role that directly supports the industry.
If you are interested in becoming a beekeeper the best way is to work for and learn from a successful beekeeper. You will need to be prepared for long and unusual hours and the odd bee sting.
Important Roles that Support Beekeepers
Scientists – Studying bees and honey as well as honey bee pests and diseases

Horticulturalists – Fruit, veggie and nut growers needing bees for pollination

Agronomists – Working in pollination knowing what spray will affect bees

Honey Packers – Marketing honey and bee products

Government Department Officials- Bee Biosecurity Officers/ Forestry Administrators

Farmers – For letting bees be put on their land to forage

Industry Advocates and State Associations – Lobby the government and keeping beekeepers informed
Biologists – Thoroughly understand bee behaviour

Climatologists – Read the weather and weather patterns

Botanists – Understand the flowering habits of plants

Builders – Building bee boxes and gear

Truck Drivers – Moving bees and honey long distances

Mechanics – Fixing breakdowns

Painters – Painting bee boxes

Labourers – Working bees and extracting honey

Administration Officers – Keeping records up to date and staying on top of paperwork

Quality Assurance Managers – Ensuring the best quality product is produced
What Our Members Say About Us
Ellen Petersen
Being a member of the QBA is my way of helping to support the association's tireless efforts to ensure a viable apiculture industry in Queensland, which in turn positively impacts Australian agriculture as a whole.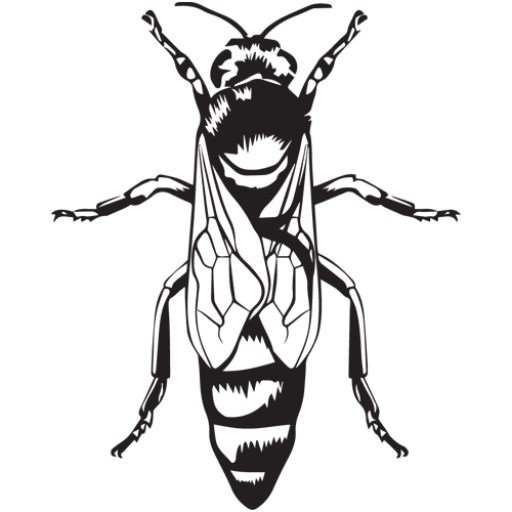 John Doe
Membership with the QBA allows me to be actively involved in shaping the future of beekeeping in Australia.
Jacob Stevens
Membership allows me to stay informed about matters that influence my industry and my beekeeping operation.
- QBA Member, Jacob Stevens.
Get in Touch
We encourage members of the public to connect with the QBA via email. One of our friendly team will be in contact with you as soon as possible.
Contact Us