Biosecurity Online Training
BOLT Course
A key to protecting the health of Australia's honey bee industry is good biosecurity practices.
The Biosecurity Online Training program (BOLT Course) provides all beekeepers with a pathway to learn more about established and exotic pests and diseases which have the ability to significantly impact the health of Australia's honey bee populations.
The BOLT course is an essential element to starting out your journey into the world of beekeeping.
Beekeepers who have completed this course may meet the training requirement as specified in the Australian Honey Bee Industry Code of Practice.
The QBA strongly recommends all new beekeepers complete the online course within the first 12 months owning and caring for their first colony of honey bees.
For more experienced beekeepers, the course provides a great opportunity for apiarists to refine and refresh their knowledge around all elements of good bee biosecurity practice.
The QBA recommends all beekeepers undertake refresher training every 3 years.
The BOLT course is a free course provided by Plant Health Australia through their online learning portal.
What Our Members Say About Us
Ellen Petersen
Being a member of the QBA is my way of helping to support the association's tireless efforts to ensure a viable apiculture industry in Queensland, which in turn positively impacts Australian agriculture as a whole.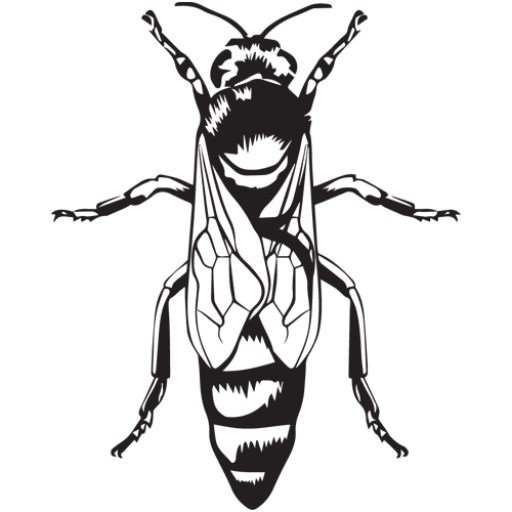 John Doe
Membership with the QBA allows me to be actively involved in shaping the future of beekeeping in Australia.
Jacob Stevens
Membership allows me to stay informed about matters that influence my industry and my beekeeping operation.
- QBA Member, Jacob Stevens.
Get in Touch
We encourage members of the public to connect with the QBA via email. One of our friendly team will be in contact with you as soon as possible.
Contact Us