Bee Aware
Funds collected through the National Honey levy program finance Queensland Bee Biosecurity Officer Program. The role of BBOs is to help beekeepers, making sure they understand how to prevent the spread of pests and diseases within their hives and identify exotic pests and disease.
Meet our Queensland Bee Biosecurity Officer (BBO)
Currently our BBO is David Schlipalius. Dave is replacing Rebecca Laws who is currently away on maternity leave.
Dr David Schlipalius has been a research entomologist for more than 20 years and has a Bachelor of Science majoring in Entomology and a PhD in Genetics. He has studied the genetics of honey bee behaviour in the invasive Africanised Honey Bee and contributed to the Honey Bee Genome Project.
Dave has also led projects on other biosecurity issues such as pesticide resistance in the grains industry with the Department of Agriculture and Fisheries (DAF) and The University of Queensland (UQ). Dave also maintains a keen interest in education and training, has a Postgraduate Diploma in Education and has taught undergraduate courses at UQ.
On behalf of the QBA Management team we welcome Dave to the Queensland BBO. Dave has already been in contact with QBA President Jacob Stevens and has welcomed an offer to join Jacob in the field for the day, working in a commercial beekeeping operation. Most recently David has been involved with khapra beetle diagnostics as a member of the National Khapra Beetle Response Program team.
Contact Details for Bee Biosecurity Officer (BBO)
What Our Members Say About Us
Ellen Petersen
Being a member of the QBA is my way of helping to support the association's tireless efforts to ensure a viable apiculture industry in Queensland, which in turn positively impacts Australian agriculture as a whole.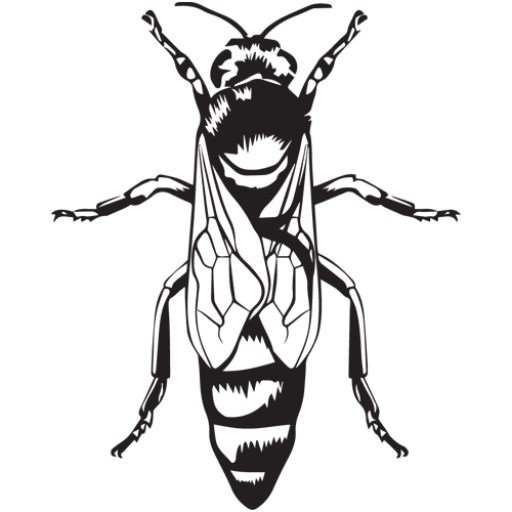 John Doe
Membership with the QBA allows me to be actively involved in shaping the future of beekeeping in Australia.
Jacob Stevens
Membership allows me to stay informed about matters that influence my industry and my beekeeping operation.
- QBA Member, Jacob Stevens.
Get in Touch
We encourage members of the public to connect with the QBA via email. One of our friendly team will be in contact with you as soon as possible.
Contact Us